Annual Training Conference & Retreat 2022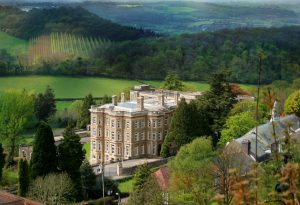 Takes place from Monday 15 – Thursday 18 August 2022, at the Elim Conference Centre, De Walden Road, West Malvern, Worcestershire. WR14 4DF
Annual Training Conference and Retreat Timetable
We are aware that there are planned Rail Strikes on Saturday 13 August and Thursday 18 August. We are equally aware that not all planned strikes go ahead. However, we have arranged with the centre that any delegates who wish to stay an additional night can do so (at their own expense) at a reduced B&B rate – this need not be booked until at Conference.
______________________________________________________________
Cantuar Festival 2022
The East Anglia Branch extend a very warm welcome to you all to attend this Semi Lite Festival which is being held on the Wednesday 14 September 2022 at St Edmundsbury Cathedral.
The day starts at 10.00am with registration and ends after Evensong (which starts at 5.30pm) A photo will also be taken. Robes are invited to be worn.
To download a Booking Form please follow this link.
______________________________________________________________
Annual Training Conference & Retreat 2023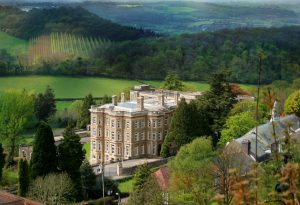 Takes place from Monday 7 – Thursday 10 August 2023, at the Elim Conference Centre, De Walden Road, West Malvern, Worcestershire. WR14 4DF
______________________________________________________________
Requires Adobe PDF Reader to view. If you do not have Adobe PDF Reader click on the following link to download it: http://get.adobe.com/uk/reader/