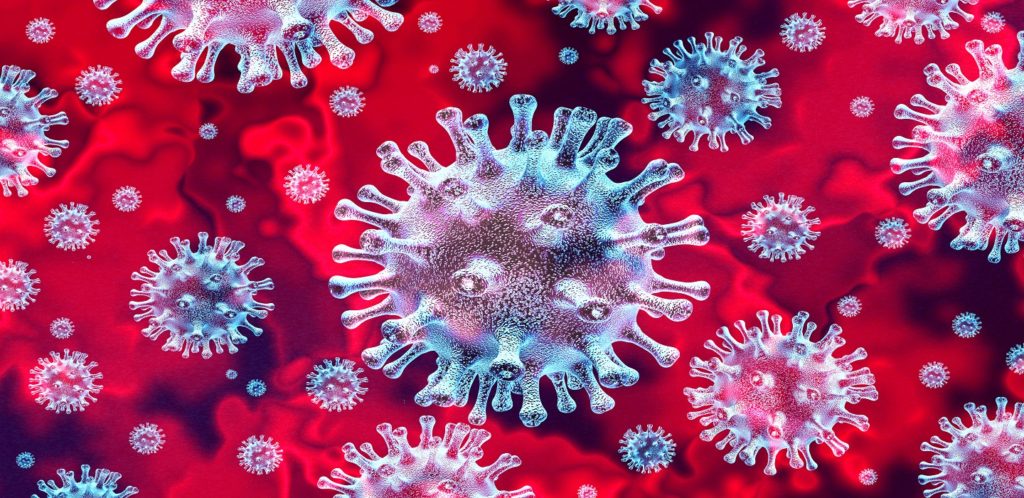 COVID-19 Pandemic
Whilst Government guidance has been revised to allow certain activities to take place in church buildings, it is still vital that the necessary hygiene and social distancing precautions are kept in place in order to protect the NHS and save lives.
Following the latest announcement from the Government the following changes will come into effect from 17 May:
Funerals – the number attending a funeral will be determined by the 'Covid-secure' limit of the building.
Weddings – the number permitted will be up to 30 people in 'Covid-secure' places of worship.
Communal worship and life events – You can leave home to attend or visit a place of worship for communal worship, a funeral or event related to a death, a burial ground or a remembrance garden, or to attend a wedding ceremony. You should follow the guidance on the safe use of places of worship and must not mingle with anyone outside of your household or support bubble when attending a place of worship. Weddings, funerals and religious, belief-based or commemorative events linked to someone's death are all subject to limits on the numbers that can attend, weddings may only take place in exceptional circumstances.
Funerals can be attended by a maximum of 30 people. Linked religious, belief-based or commemorative events, such as stone settings and ash scatterings can also continue with up to 15 people in attendance. Anyone working is not counted in these limits. Social distancing should be maintained between people who do not live together or share a support bubble. Weddings and civil partnership ceremonies must only take place with up to 15 people. Anyone working is not included.
Places of worship
You can attend places of worship for a service. However, you must not mingle with anyone outside of your household or support bubble. You should maintain strict social distancing at all times.
We, in the Guild, want to ask you all to look after yourselves, and your congregations. Follow the advice given to you from the NHS and from the Church and dioceses websites, please remember to keep checking for any updated information.
Future Safety
As churches begin to look towards being able to open again, we must all look at how we will safeguard all people who come into our buildings.
Charles Farris has released some COVID-19 safety products (please note that others may be available elsewhere) and these may be viewed here.
They have also produced some flyers that can be downloaded and viewed separatley
The House of Bishops' Recovery Group has issued its latest guidance.
Updated Documents
Special Emergency Measure
Our Legal Advisor has drawn up the attached document that has been approved by the Executive Committee, to give extensions to all the posts that were up for election this year. The Regional Representatives, and the Deputy Regional Representatives having already been elected will not be considered for extension under paragraph 3 of the Special Emergency Measure.
To view the Special Emergency Measure please follow this link.
Need To Stream Your Services?
In these unprecedented times, churches have been asking CCLI for a licence to stream worship services. They have been working hard to find a solution.
Their new Church Streaming Licence, combined with the Limited Online Music Licence (LOML) from PRS for Music, permits you to legally webcast your services, including the worship music.
Further information can be obtained from the CCLI website. You can contact them via this link.