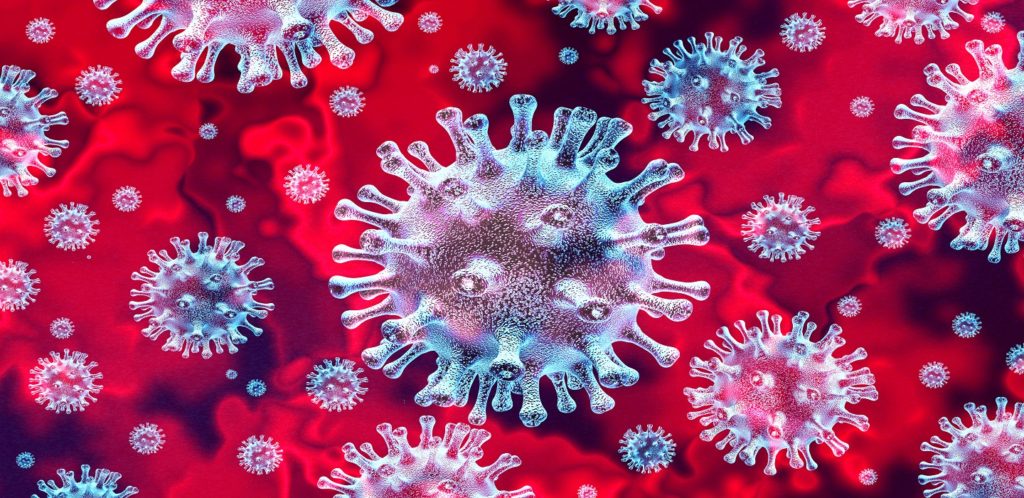 COVID-19 Pandemic
The Archbishops and Bishops of the Church of England have urged everyone to follow the instructions given by the Prime Minister to stay in their homes in a national effort to limit the transmission of the coronavirus (COVID-19).
Following the announcement made by the Prime Minster on Monday 23 March 2020, all places of Worship must now close, not even been kept open for prayer. While Funerals can only happen at the Crematorium or at the gravesideare, the PM indicated that all Weddings, Baptisms and other ceremonies cannot now take place.
In light of the Government guidance around non-essential contact, the Archbishops of Canterbury and York have issued advice that public worship is suspended until further notice.
We, in the Guild, want to ask you all to look after yourselves, and your congregations. Follow the advice given to you from the NHS and from the Church and dioceses websites, please remember to keep checking for any updated information.
Need To Stream Your Services?
In these unprecedented times, churches have been asking CCLI for a licence to stream worship services. They have been working hard to find a solution.
Their new Church Streaming Licence, combined with the Limited Online Music Licence (LOML) from PRS for Music, permits you to legally webcast your services, including the worship music.
Further information can be obtained from the CCLI website. You can contact them via this link.
Guild Events
The following events of the Guild have been postponed or cancelled:
March 30 – Meeting of Standing Committee

March 30 – Meeting of Central Council/Executive Committee

May 4/5 – Ebor Province Festival (Carlisle Cathedral)

August 9 – Executive Council
August 10-13 – Annual Training Conference & Retreat
The following event is still planned to take place, however we are monitoring events:
September 16 – Cantuar Province Festival (Bury St Edmunds)